Commercial and Residential HVAC 
Heating, Cooling & Plumbing
Our customers come first
We're here When you need us
Upstate Piping and Construction provides top-notch heating and cooling services for both homes and businesses in the greater Elmira and surrounding area.  If you are looking for repair, cleaning, on new installation we make it easy to stay comfortable indoors year-round.  Below is a list of services we offer.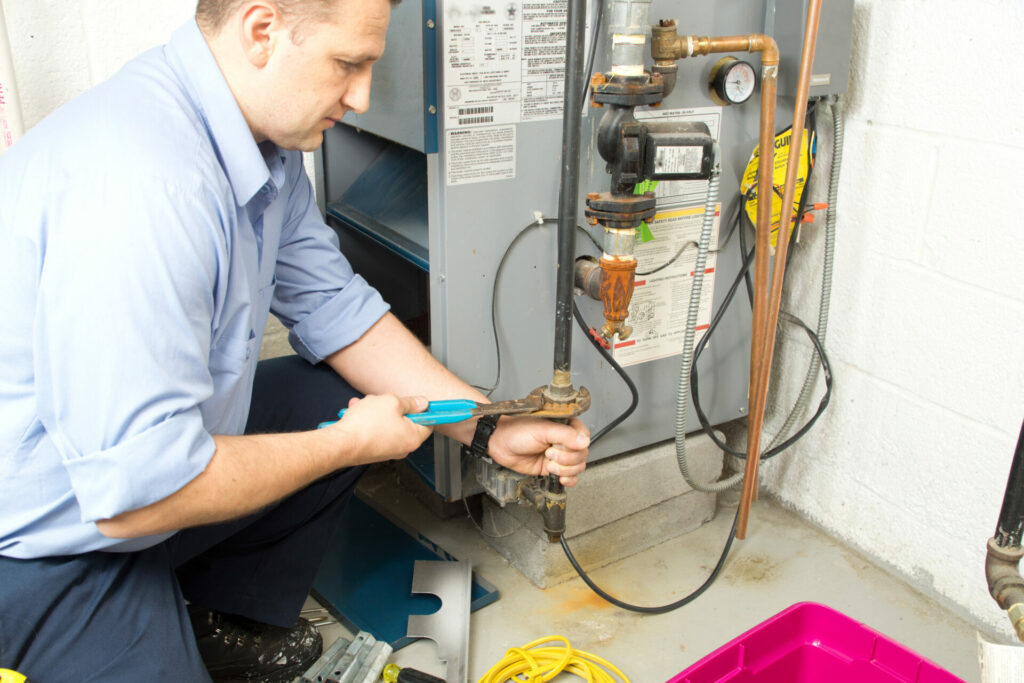 Heating and AC Repair Services

Furnance Installation

Water Heater Installation

Seasonal Maintenance

Chiller Installation and Maintenance

Chilled Water Piping

Steam Piping
Air Conditioning Installation

Commerical HVAC Services

General Plumbing Services

Air Quality Equipment Installation

Hydronic Heat Piping

Pumps
Natural gas plumbing for stoves, dryers, water heaters and heating systems

Duct fabrication

Boiler Repair

Water Meters and Back Flow Preventers

Boiler Installation
Go Green
Upstate Piping and Construction can save you money on your energy bills by installIng high-efficiency heat pump water heaters and VRF heat pump split system air conditioning and heat for your home or business.  These high-efficiency units not only help save you money on your heating and electric bills, but they may also qualify you for energy tax credits.
Call us today for a free appointment, and we can work together to fight climate change while saving you money.  Our friends and neighbors in Ithaca, NY have committed to green energy and we are here to help make this green deal a reality.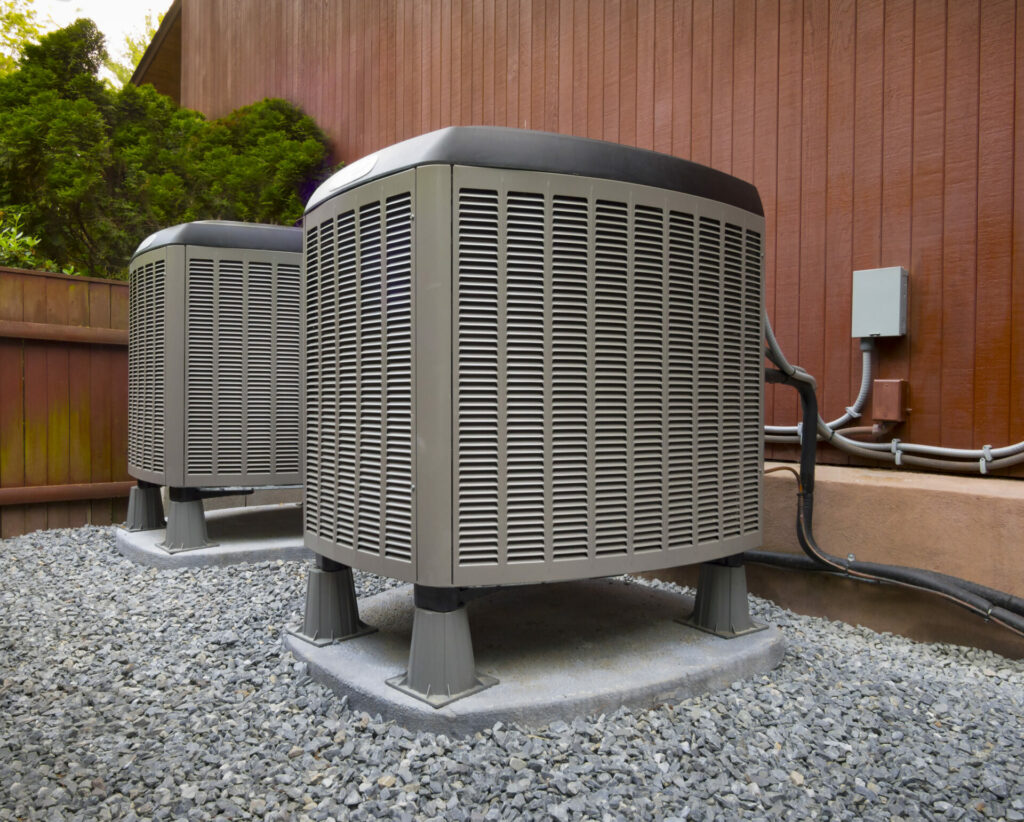 Ask us about high-efficiency tax credits today.